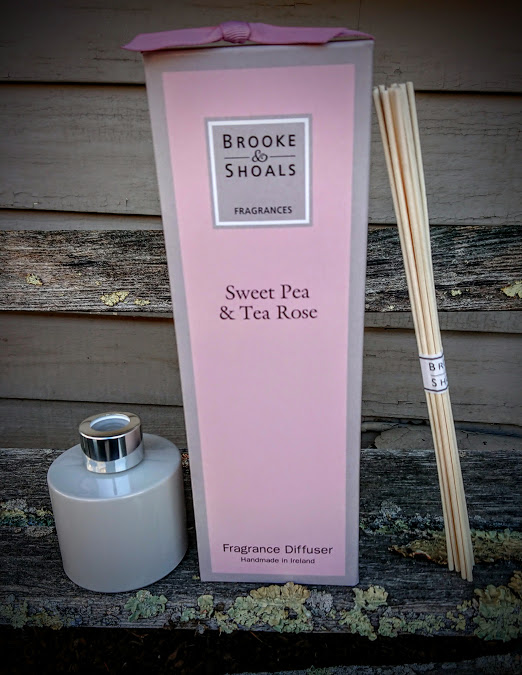 Two Magical Fragrances Combined
Sweet peas have been cultivated since the 17th century and a vast number of cultivars are commercially available. They are grown for their flower colour (usually in pastel shades of blue, pink, purple and white, including bi-colours), and for their intense unique fragrance. They are grown by gardeners for private enjoyment or for exhibition, and in the floristrytrade.
The Tea roses are repeat-flowering roses, named for their fragrance being reminiscent of Chinese black tea (although this is not always the case). The colour range includes pastel shades of white, pink and (a novelty at the time) yellow to apricot. The individual flowers of many cultivars are semi-pendent and nodding, due to weak flower stalks. In a "typical" Tea, pointed buds produce high-centred blooms which unfurl in a spiral fashion, and the petals tend to roll back at the edges, producing a petal with a pointed tip; the Teas are thus the originators of today's "classic" florists' rose form. According to rose historian Brent Dickerson, the Tea classification owes as much to marketing as to botany; 19th-century nurserymen would label their Asian-based cultivars as "Teas" if they possessed the desirable Tea flower form, and "Chinas" if they did not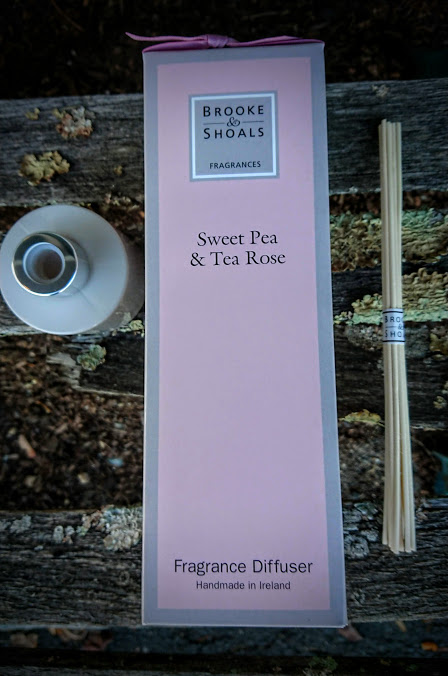 Alison Banton is the founder of Brooke and Shoals
Sumptuous Scents As part of this drive for scent-excellence, she formulates her divine smells by blending fabulous fragrance oils and natural essential oils. She also uses an exceptionally high level of fragrance within her candles and reed diffusers. The combination of both of these factors, create a divine aroma with a strong fragrance-throw that really lasts. 
Take a look at Alison making her Scented Candles in Ireland.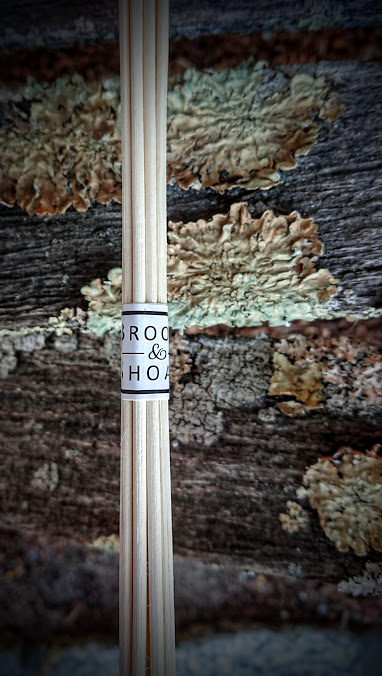 Fragrance Details:
This scented diffuser combines the delicate scent of sweet pea with pretty base notes of tea rose to create a fragrance blend that is comforting, reminiscent of bygone days.
Fragrance Mood: Comforting & Nostalgic.
Product Details:
Net weight 120ml /4floz
Made in Ireland using an alcohol-free glycerine base
Contains high quality fragrance & essential oils
Includes natural rattan reed sticks
Lasts approximately 4 – 5 months