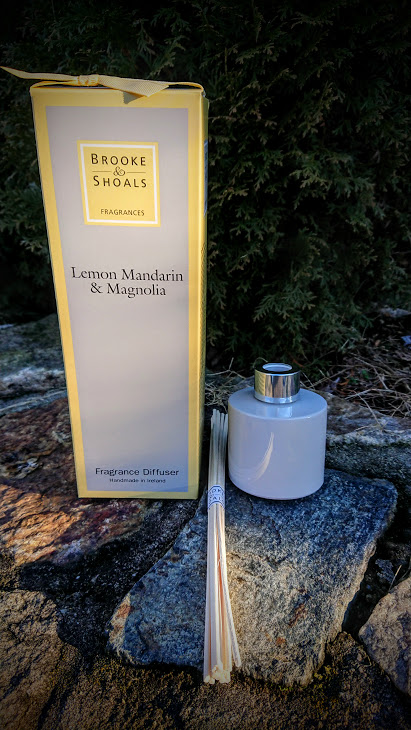 We love the combination of zesty lemon and mandarin with the smoother more relaxing notes of magnolia. This scent has been crafted by Alison Banton to be one of the most relaxing of her range.
Her vision was simple, high quality, divine fragrances, natural wax, beautiful packaging and Irish made. Her customers loved them. She built on her experience of fragrance by going to Grasse in the South of France, the capital of fragrance, to study it in more detail and gather new inspiration.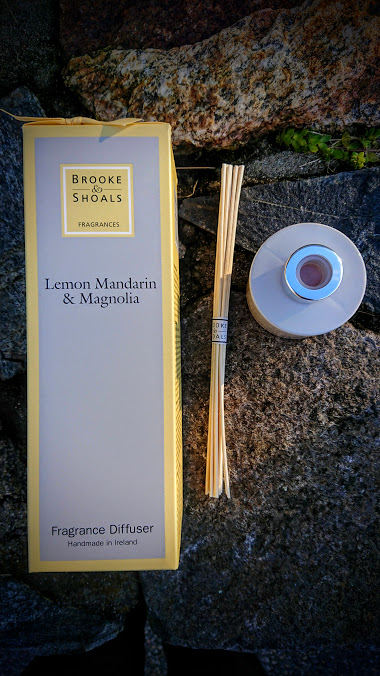 The Brooke and Shoals  philosophy centres on the creation of divine fragrance, made using a combination of essential oils and fine fragrance. We use only natural wax in our candles, which is kinder to the environment than paraffin wax. Our diffusers use a glycerine base from a renewable source that is alcohol free. Our body products contain organic active ingredients and are 100% natural. A high standard of Irish manufacture ensures consistency in the quality of our products. These features combined with our beautiful packaging, are the reason why Brooke & Shoals candles stand out from the crowd.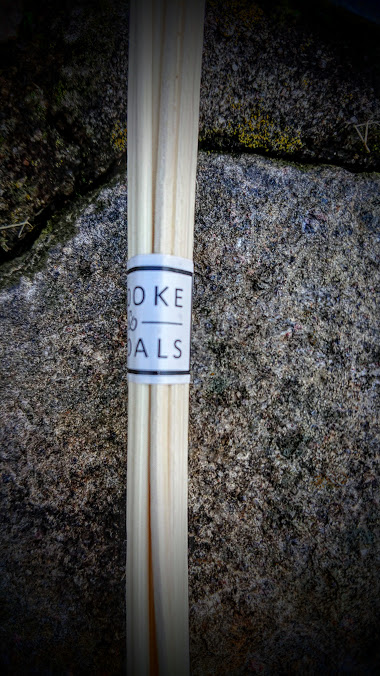 Product Details:
Net weight 120ml /4floz
Made in Ireland using an alcohol-free glycerine base
Contains high quality fragrance & essential oils
Includes natural rattan reed sticks
Lasts approximately 4 – 5 months