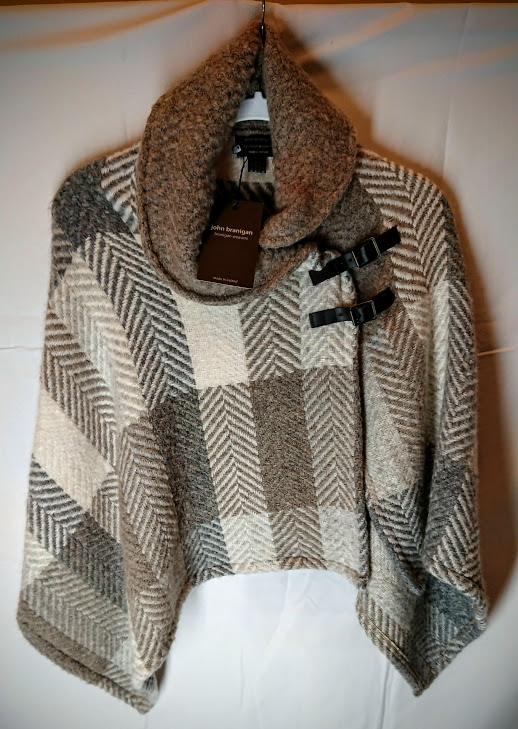 About John Branigan
Branigan Weavers is a family business run by the father and son team of John and John Branigan. They are based out of Drogheda, County Louth, Ireland. Branigan have been weaving and fabricating traditional Irish tweed capes with a contemporary twist for over 50 years. They are also one of only six woolen mills left in Ireland producing authentic Irish made products. 
John Branigan Yarn
The yarn that is used is handmade using knitting yard instead of weaving yarn. Using handmade knitting yarn makes the product much softer than a traditional loom type product. The outcome is you have the feel, look and softness of a handmade knitted product.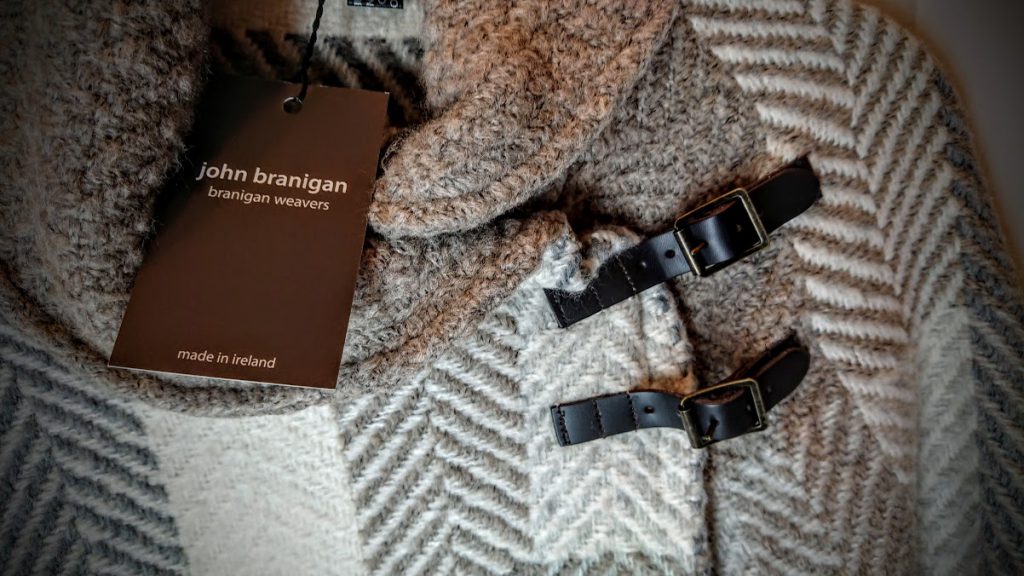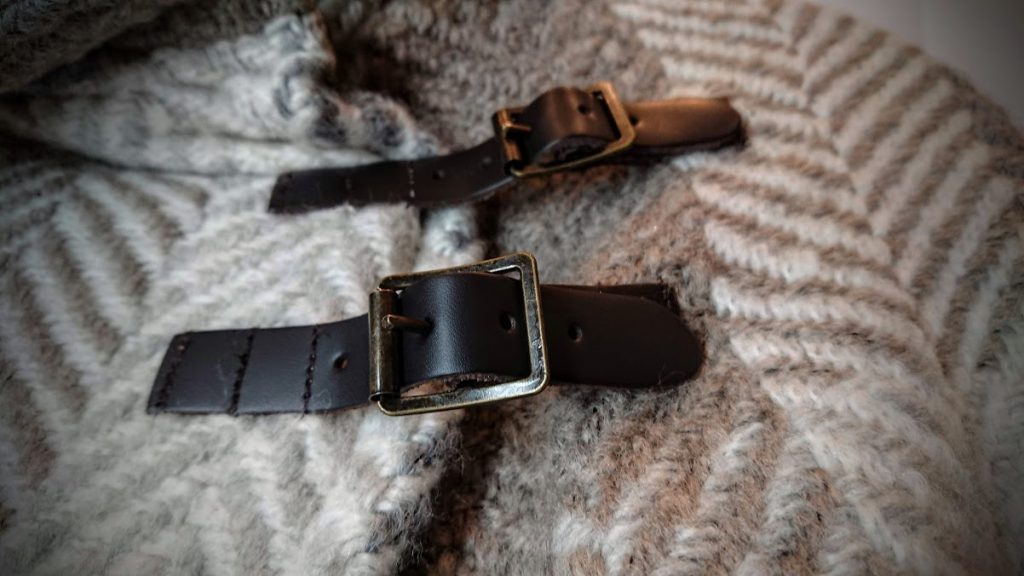 About Drogheda
Drogheda is one of the oldest towns in Ireland. It is known for its tourism and as a center of industry and medical care. It is located on the Dublin–Belfast corridor on the east coast of Ireland, mostly in County Louth but with the south fringes of the town in County Meath, 30 miles north of Dublin.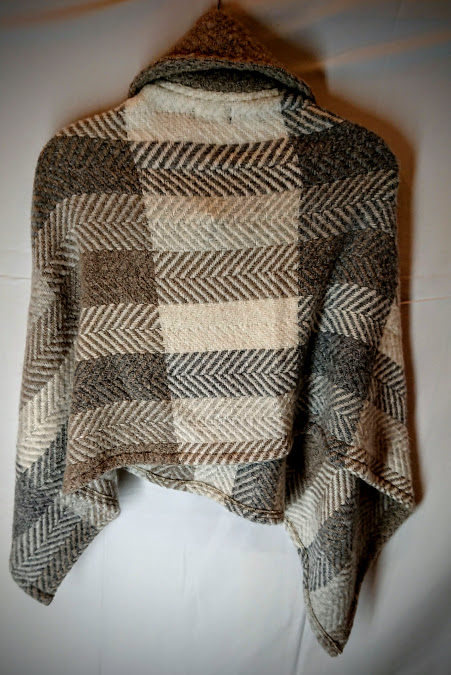 We adore the whole range of colors we have in our store.