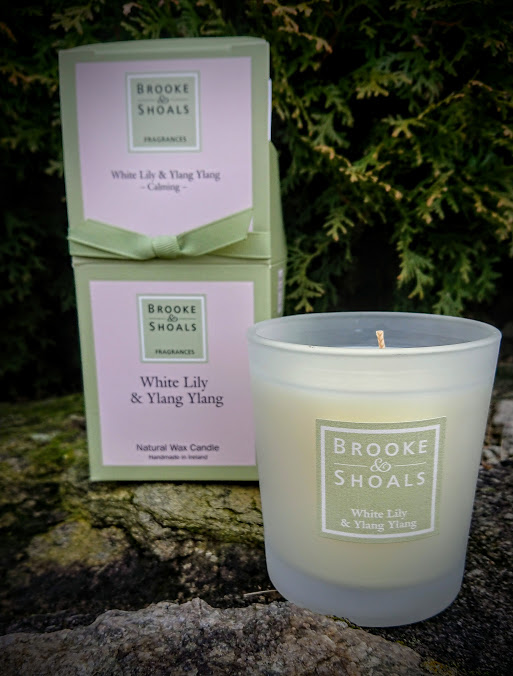 White Lily symbolizes purity for Roman Catholics. Medieval depictions of the Blessed Virgin Mary, especially at the Annunciation, often show her with these flowers in her hands or nearby. Additionally, Saint Joseph is frequently depicted with them to stress the Catholic belief in his chaste marriage with Mary, whom the Church teaches was always a virgin.
The essential oil Ylang Ylang is used in aromatherapy. It is believed to relieve high blood pressure, normalize sebum secretion for skin problems, and is considered to be an aphrodisiac. According to Margaret Mead, it was used as such by South Pacific natives such as the Samoan Islanders where she did much of her research. The oil from ylang-ylang is widely used in perfumery for oriental- or floral-themed perfumes (such as Chanel No. 5). Ylang-ylang blends well with most floral, fruit and wood scents.
In Indonesia, ylang-ylang flowers are spread on the bed of newlywed couples. In the Philippines, its flowers, together with the flowers of the sampaguita, are strung into a necklace (lei) and worn by women and used to adorn religious images.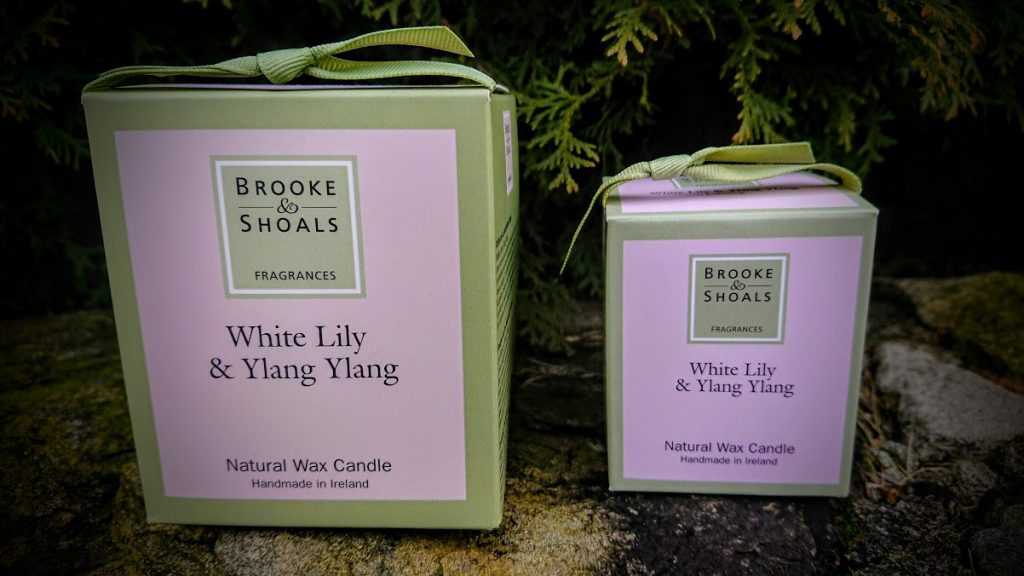 This divine candle combines the heady fragrance of white lily with the sensual notes of ylang ylang to create and aroma that is calming & restorative.
Fragrance Mood: Calming and Restorative.
Product Details:
Made in Ireland using a natural wax blend
Contains high quality fragrance & essential oils
Lead-free cotton wick
Up to 45 hour burn-time
Net weight 190g/6.5oz. Gross weight: 440g/15.5oz
Click here for the LOWEST ONLINE USA PRICE with FAST and FREE USA Shipping