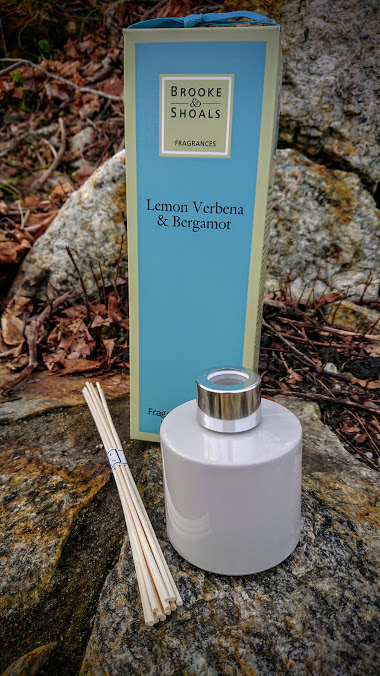 This fragrance diffuser has a very refreshing lemon scent as you would expect. The Verbena is a much more subtle and more rare fragrance and used widely in traditional medicine and herbal tonics. According to Cancer Research UK, "essence therapists believe that using Verbena essences can help to increase your mental, emotional and spiritual wellbeing.
The Bergamot fragrance is also more subtle than the lemon but very complimentary.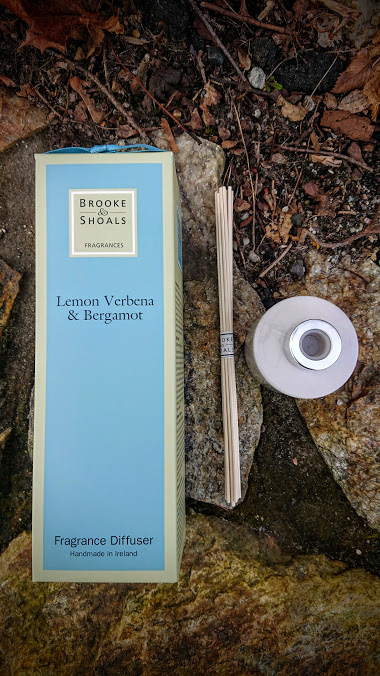 Bergamot peel is one of the most common ingredients used in perfumery, prized for its ability to combine with an array of scents to form a bouquet of aromas which complement each other. Bergamot is a major component of the original Eau de Cologne composed by Farina at the beginning of the 18th century in Germany. The first record of bergamot oil as a fragrance ingredient was in 1714, to be found in the Farina Archive in Cologne.
Bergamot essential oil is popular in aromatherapy.
We love this great video from Alison talking more about her brand.
Fragrance Details:
A wonderful symphony of zesty citrus fruits & lemon scented herbs create a fragrance blend that will energise you.
Fragrance Mood: Energising
Product Details:
Net weight 120ml /4floz
Made in Ireland using an alcohol-free glycerine base
Contains high quality fragrance & essential oils
Includes natural rattan reed sticks
Lasts approximately 4 – 5 months
Click Here for the Lowest Online USA price including Fast and Free shipping throughout the USA.