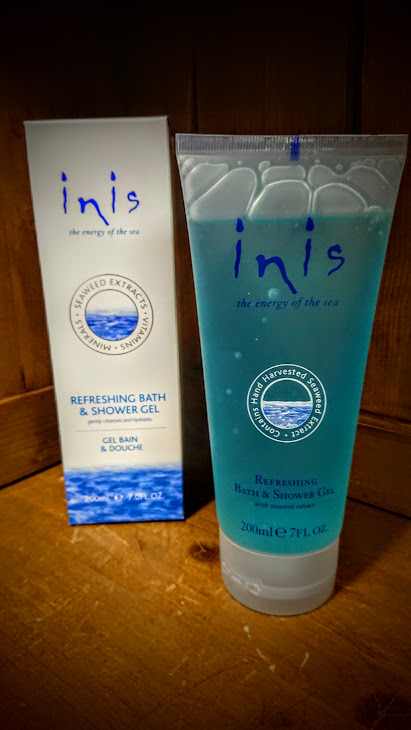 The range of Inis Energy of the Sea is one of our most popular products here at Celtic Croft. Its really exciting to see a new addition to their range in the form of a NEW Sulfate Free Refreshing Bath and Shower Gel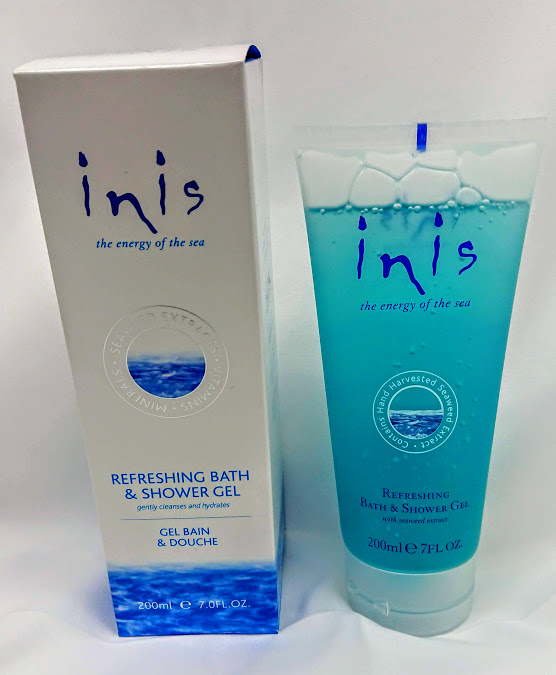 Its the same fantastic seaside fragrance from the company based in County Wicklow, but this time they have crafted it without sulfates.
Sulfates Can Strip Away Natural Oils. Shampoos formulated with sulfates can remove oil from the hair. If used every day, they could prove to be too harsh, especially for dry hair. When the scalp becomes too dry, it can actually promote the production of too much oil, which often leads to greasy hair.
Formulated with good-for-the-skin seaweed extracts, pure botanical cleansers and naturally moisturising glycerin, this gel cleanses without drying the skin.
Pure and gentle, it refreshes and hydrates as you cleanse – leaving you with an ocean fresh feeling from head to toe.
Simply add gel to running water in bath, or apply to a damp sponge in shower for an all-over refreshing lather.