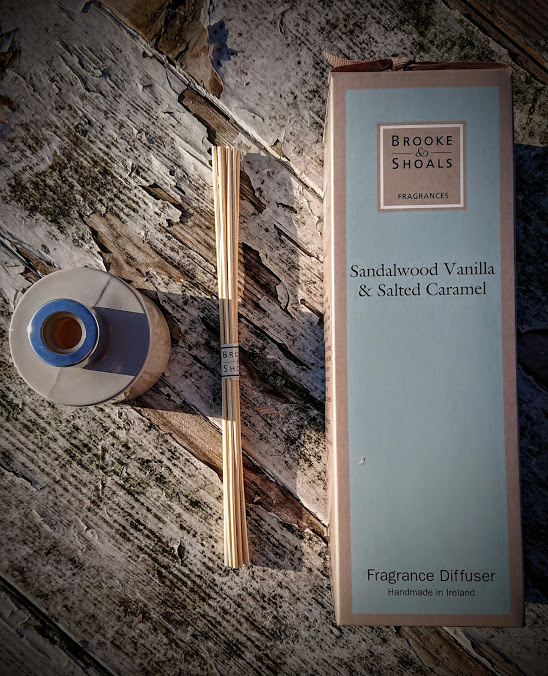 Brooke and Shoals founder Alison Banton decided to create her own range of candles that were superior to other Irishmade candles on the market. Her vision was simple, high quality, divine fragrances, natural wax, beautiful packaging and Irish made. Her customers loved them. She built on her experience of fragrance by going to Grasse in the South of France, the capital of fragrance, to study it in more detail and gather new inspiration.
Sandalwood has been highly valued for its fragrance for centuries. Vanilla was first introduced to the west by the Conquistador Cortez and is even to this day Vanilla is the second most expensive spice to produce because it is so labour intensive. The addition of Salted Caramel to this scent completes this opulent fragrance with the enchantment of ancient sought after exotics with the modern comforting notes of caramel.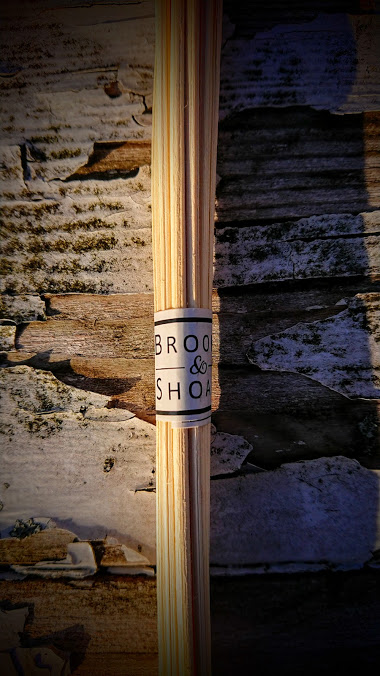 Originally, Alison's wonderful fragranced candles and reed diffusers were sold only in her own shop in Greystones. However an increasing number of enquiries from other stores to stock her ranges, led her to scale up the business to meet the growing demand for her high quality, Irish made, design-led products.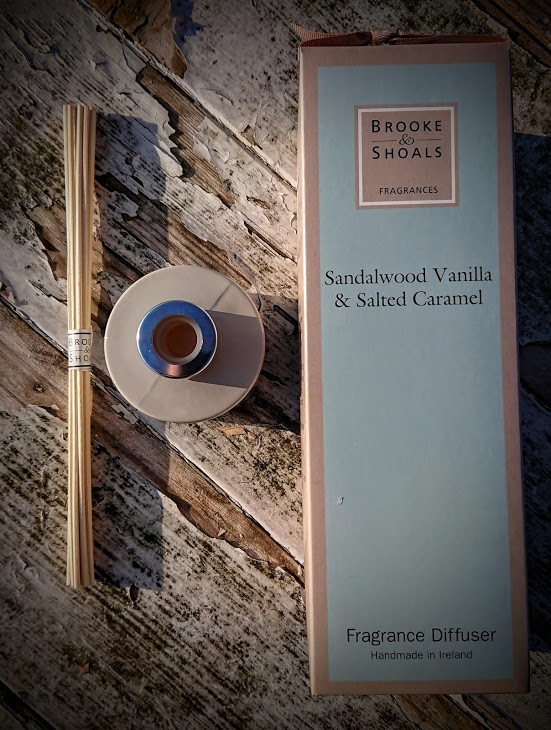 Fragrance Details:
Combining the heart warming notes of sandalwood & powdery vanilla with sweet patchouli to create a soft mythical fragrance that soothes the soul.
Fragrance Mood: Soothing.
Product Details:
Net weight 120ml /4floz
Made in Ireland using an alcohol-free glycerine base
Contains high quality fragrance & essential oils
Includes natural rattan reed sticks
Lasts approximately 4 – 5 months
Click Here to BUY for LOWEST ONLINE PRICE – FREE and FAST SHIPPING THROUGHOUT THE USA