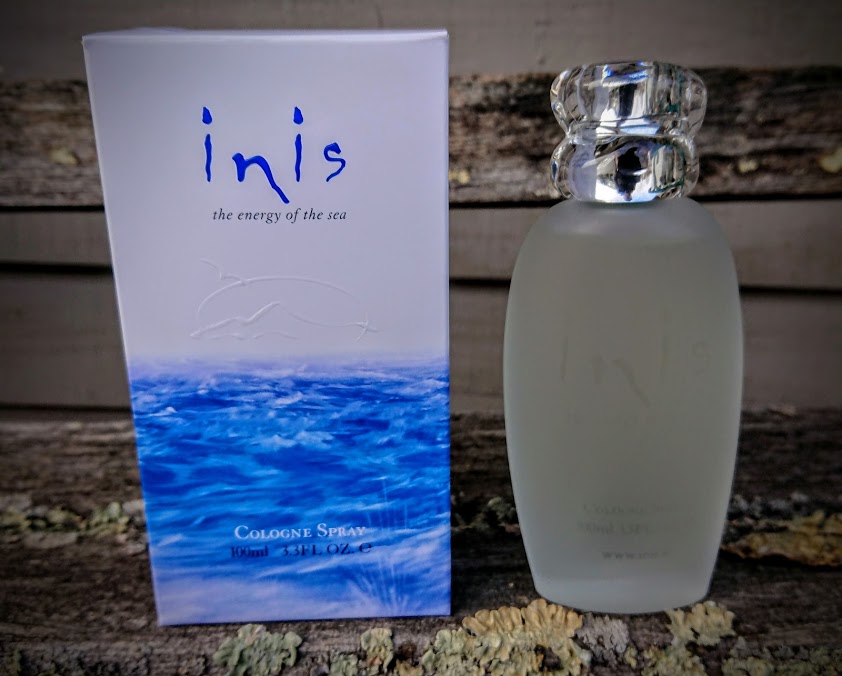 The unisex fragrance is our absolute best seller in the Celtic Croft store. Most fragrances try to make you smell like someone else, where this one is crafted to take the wearer to a unique seaside on the Irish coast.
Fragrances of Ireland
For over thirty years, they have been creating perfumes and toiletries inspired by the magic, beauty and nature of Ireland. Independent and passionate, they operate from a converted farmhouse in County Wicklow.
Our signature scent – Inis the Energy of the Sea – was inspired at Roundstone Beach on the western coast of Ireland. Inis is the Irish word for 'island'. A truly unique, discovery fragrance – people say the scent of Inis makes them feel close to the sea, no matter where they are.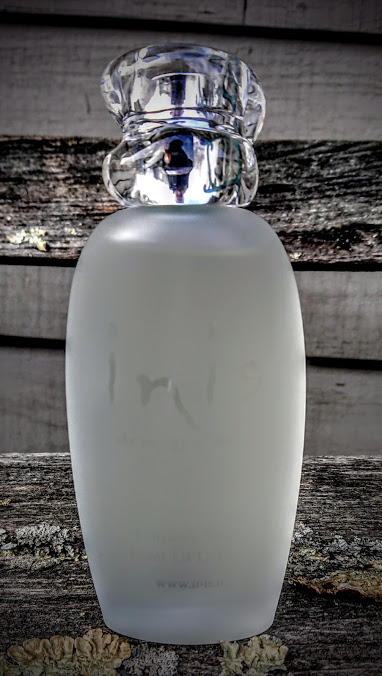 The Fragrance
A sparkling, clean unisex fragrance that captures the coolness, clarity and purity of the ocean, Inis the Energy of the Sea is a favorite around the world. Inspired by the beauty and energy of the wild western coast of Ireland, Inis (the word means 'island' in Irish) instantly refreshes and brings a happy feeling.
Fresh, clean and energizing, top notes of lemon and marine bring a fresh feeling, like sunshine on your face, heart notes of lily of the valley are like a soft summer breeze on your body, while base notes of sandalwood and clove give an earthy warmth like sand between your toes.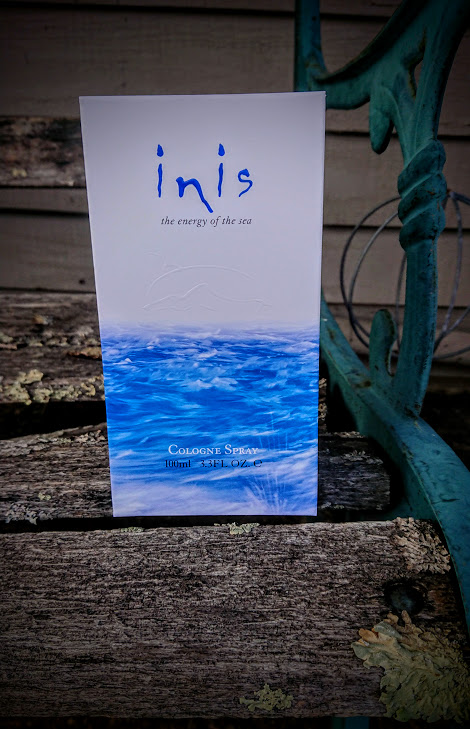 We absolutely love this video from the area where this fragrance is made