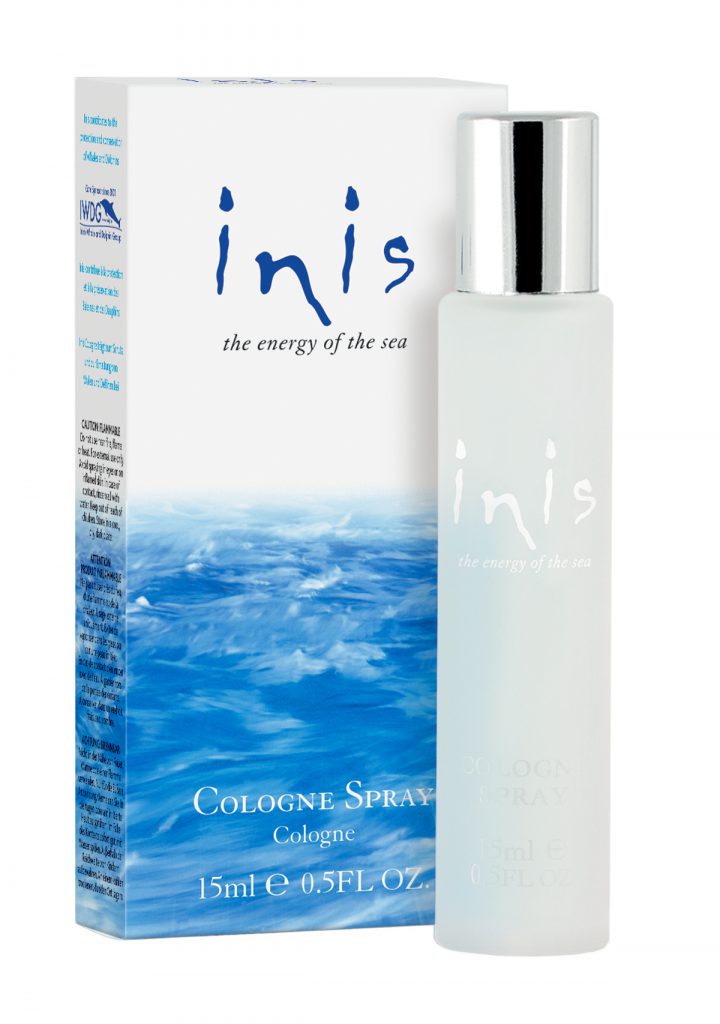 We love the Inis range and their 'energy of the sea' range is without doubt our biggest seller. For over 30 years they have been creating scents that embody the gorgeous seaside location where they are based.
The company is based in a converted farmhouse in County Wicklow in Ireland. The fragrance is crafted to remind you of Roundstone Beach and people that wear this wonderful fragrance say it always makes them feel closer to the sea.
The word Inis comes from the Celtic word for Island and nothing captures the beauty of this 'island within an island called Ireland' more than this uplifting scent!
In Kilmacanogue, where they are based, they also grow lavender and some other scented plants which they use to make some of their ingredients. The beauty of these natural products also inspires them to create new products. In early July they celebrate the arrival of the lavender flowers with a Lavender Harvest Party.
The fragrance itself comes in a beautiful misty bottle and this exciting Irish Cologne for Men and Women is a seductive scent, embodying the coolness, clarity and purity of the sea. The fragrance evokes the male and female sides of each individual, combining the secrets of nature and creating a feeling of sensuality.