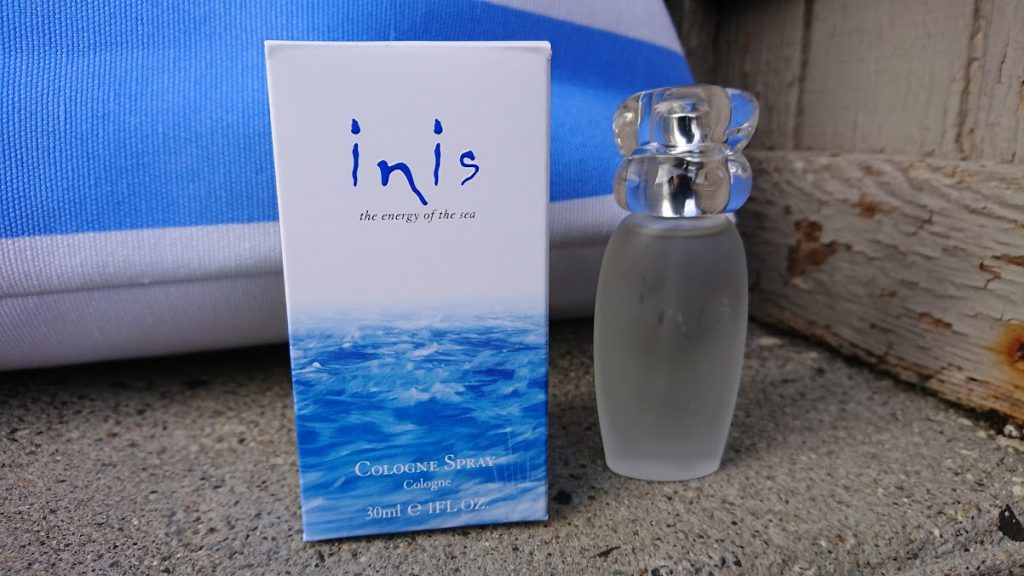 This wonderful scent is perfectly crafted to take you and your senses to a magical beach in County Wicklow in Ireland where it is made.
Fragrances of Ireland
The company that makes this fragrance is based near a beach in County Wicklow. They have been experts in making scents for the last 30 years.
This unisex fragrance is just as magical worn by a man or woman too.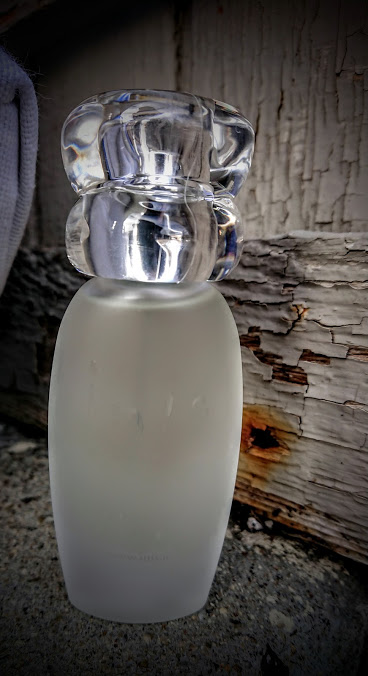 We love this superb drone video footage giving you a better idea of the impressive magic of this wonderful part of Ireland
We like the fact that this small version of the fragrance is within the limits for when you are flying abroad and going through airport security.