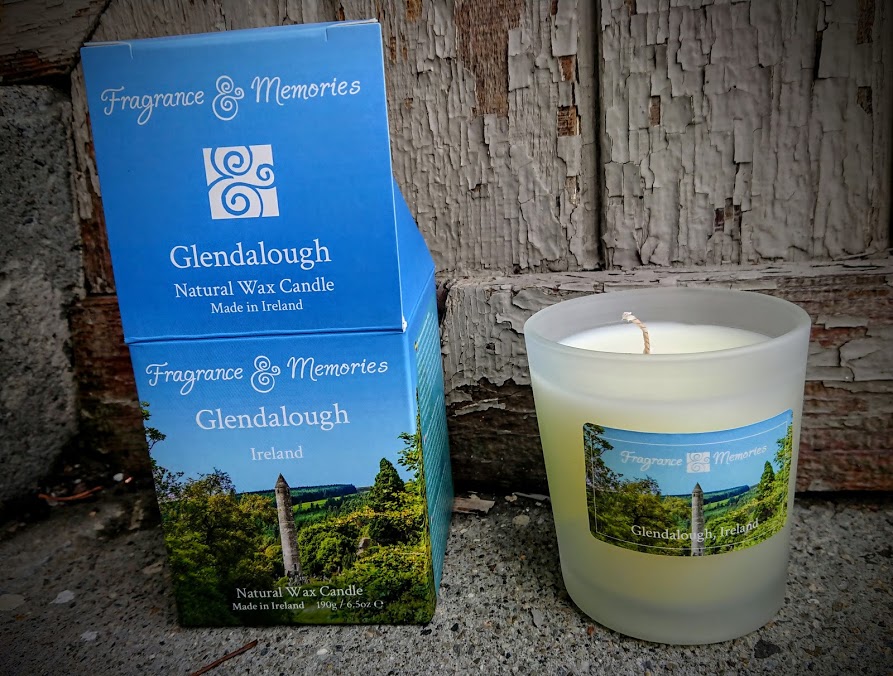 Two Lakes, epic mountains and a monastery from the 6th Century nestled amongst a tranquil wood. Welcome to the home of St Kevin and a beautiful fragrance crafted to relax and unwind you.
The Glendalough region is one of the most stunning tourist attractions of Ireland. The name itself even means 'nestled amongst two lakes' and the monastery there ( which is 1500 years old) is something for a pilgrimage for many.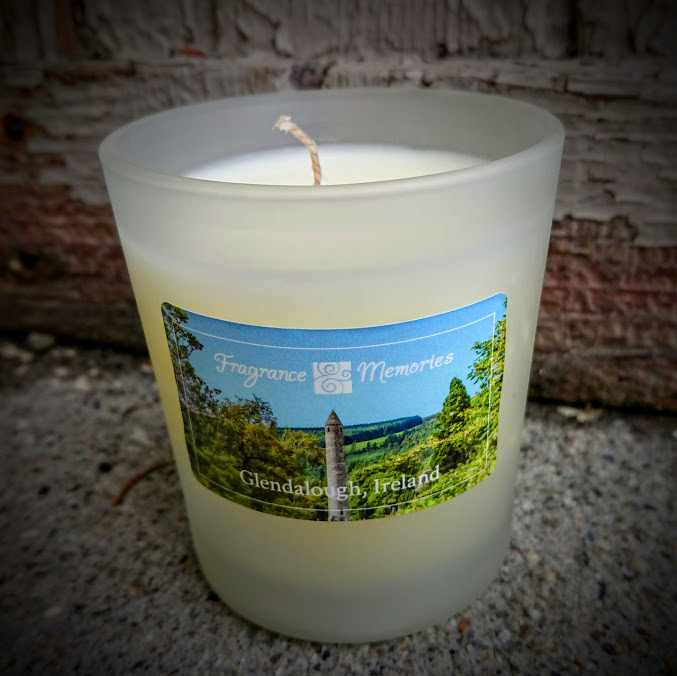 We love this video from YouTube that captures much of what makes this so magical.
This bespoke fragrance created by Alison Banton is inspired by a Spring Walk through these hallowed grounds of the majestic monastery. There are leafy green fragrances blended with lovely woodland notes and an aroma that makes you think of that fresh clean moment just after a rain shower in the mountain air.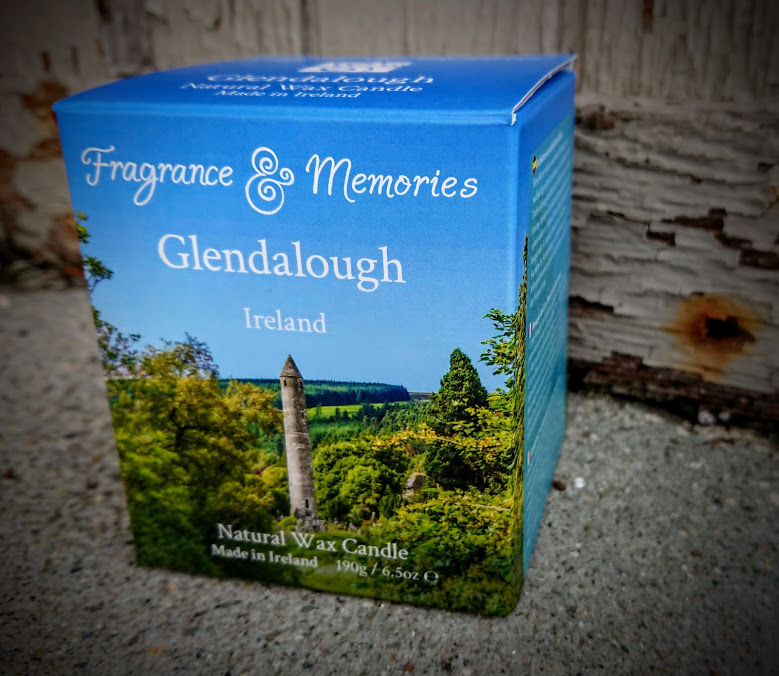 After enjoying family holidays exploring Ireland, Alison found herself inspired by the captivating beauty of her home country. Determined to capture each wonderful experience to memory, she focused not only on the breath-taking sights she encountered, but also on the wonderful array of scents that surrounded her.  As someone who understands the power of fragrance, she knew innately that these scents would be instrumental to evoking these memories in the future. On further reflection, Alison realised that scent could help many others to access their treasured memories of Ireland, in a unique & special way. She had a desire to create a collection which would capture the essence of the Emerald Isle, transporting you there in a heartbeat. And so Fragrance & Memories was born.
Product Details:
Gross weight: 440g/15.5oz
Made using a natural wax blend
Contains high quality fragrance & essential oils
Lead-free cotton wick
Up to 45 hour burn-time