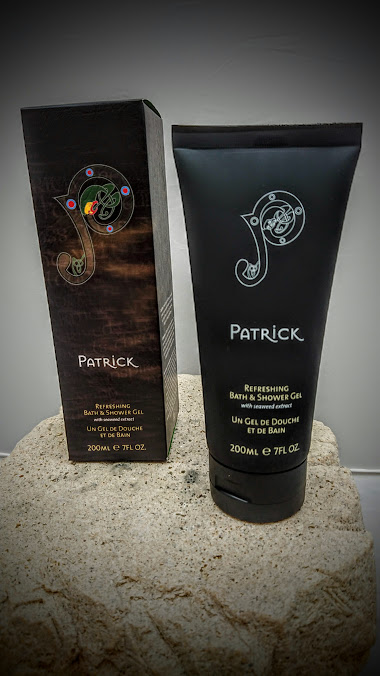 Patrick
Patrick Cologne and Wash is a rich and daring scent with fresh green notes of fern and pine, warmed with the woody notes of oak moss and patchouli.
Patrick is named in honour of Ireland's patron saint who arrived on Irish shores in the 4th century A.D. The fragrance is inspired by his journeys across the length and breath of the island, across the vast native forests that blanketed the landscape, the rich green pastures and rocky coasts. As he travelled he brought new light and understanding to the people of Ireland.
The packaging is inspired from the famous Book of Kells
The Book of Kells is an illuminated manuscript Gospel book in Latin, containing the four Gospels of the New Testament together with various prefatory texts and tables. It was created in a Columban monastery in either Britain or Ireland and may have had contributions from various Columban institutions from both Britain and Ireland. It is believed to have been created c. 800 AD. The text of the Gospels is largely drawn from the Vulgate, although it also includes several passages drawn from the earlier versions of the Bible known as the Vetus Latina. It is a masterwork of Western calligraphy and represents the pinnacle of Insular illumination. It is also widely regarded as Ireland's finest national treasure.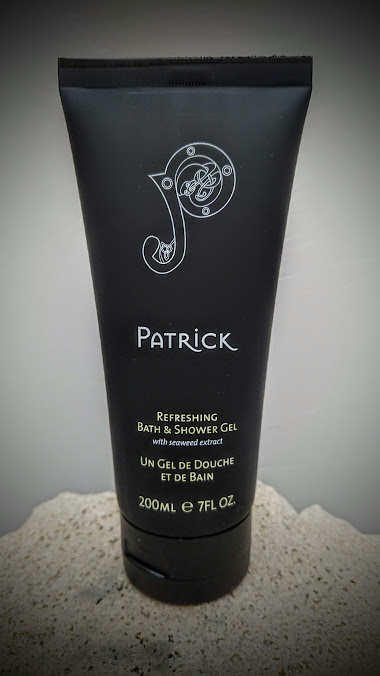 St Patrick Known as the "Apostle of Ireland" is the primary patron saint of Ireland, along with saints Brigit of Kildare and Columba. He is venerated in the Roman Catholic Church, the Lutheran Churches, Anglican Communion, the Old Catholic Church and in the Eastern Orthodox Church as equal-to-the-apostles and Enlightener of Ireland.[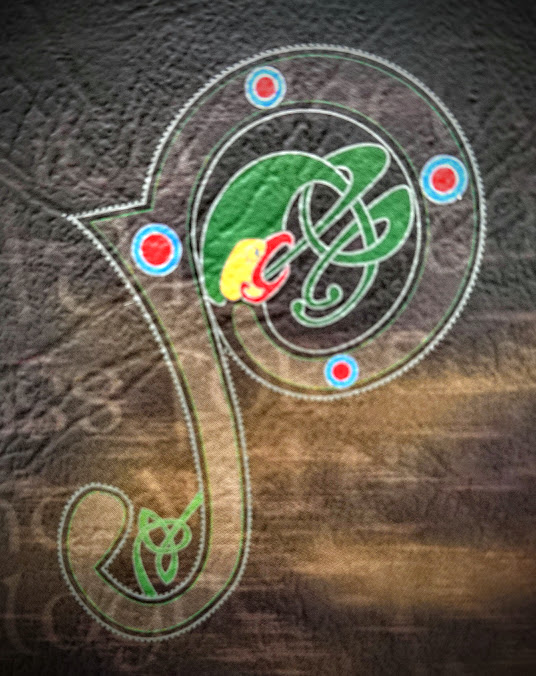 click here for the lowest USA price with fast and free shipping form our CT store