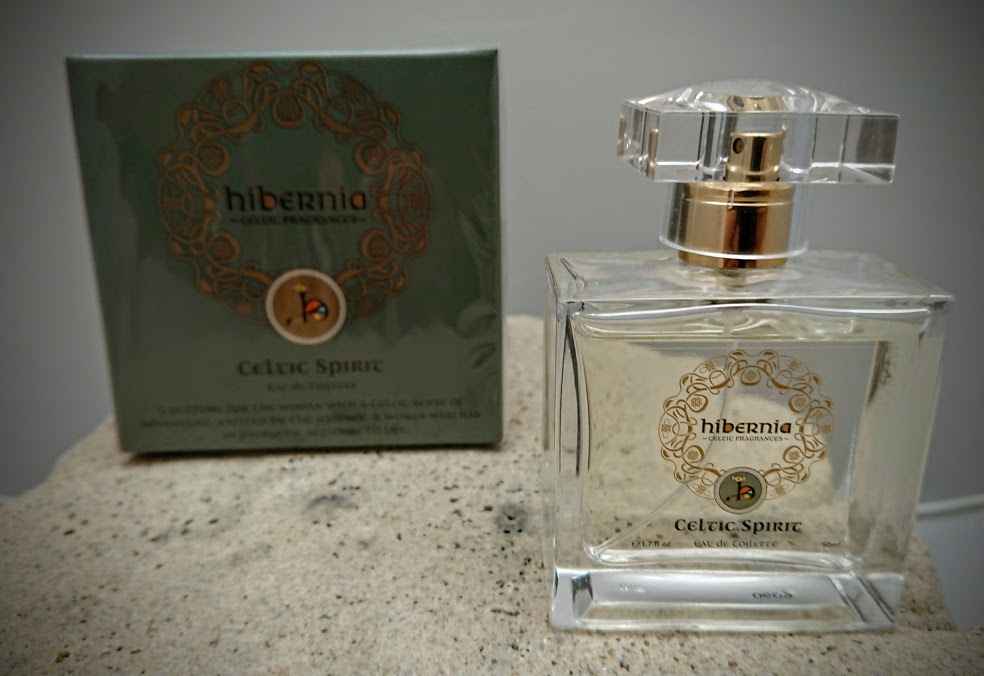 This is the fragrance for a woman who has a Celtic sense of adventure & is always excited by the journey. A woman who has an energetic, optimistic spirit & makes the most of life. The light fresh fragrance combines zesty citrus top notes with a heart of sweet floral magnolia, fig & invigorating green tea.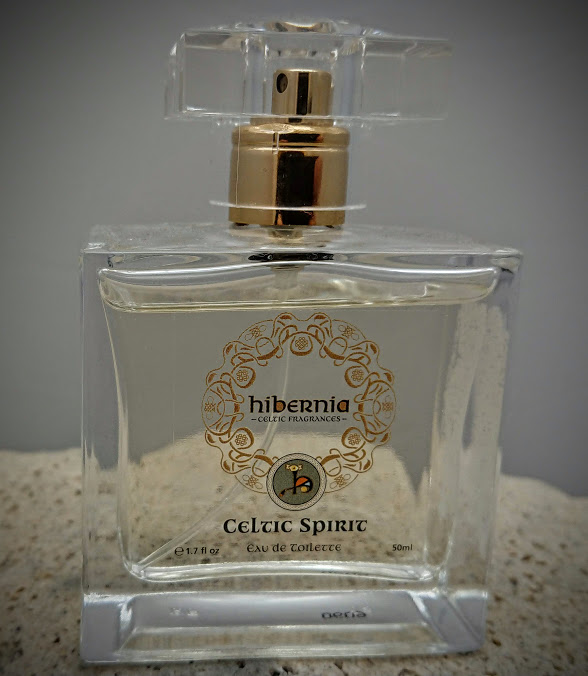 Hibernia is the Classical Latin name for the island of Ireland. The name Hibernia was taken from Greek geographical accounts. During his exploration of northwest Europe (c. 320 BC), Pytheas of Massilia called the island Iérnē (written Ἰέρνη). In his book Geographia (c. 150 AD), Claudius Ptolemaeus ("Ptolemy") called the island Iouerníā (written Ἰουερνία, where "ου"/ou stands for w). The Roman historian Tacitus, in his book Agricola (c. 98 AD), uses the name Hibernia.
Ἰουερνία Iouerníā was a Greek rendering of the Q-Celtic name *Īweriū, from which eventually arose the Irish names Ériu and Éire. The name was altered in Latin (influenced by the word hibernus) as though it meant "land of winter".[1]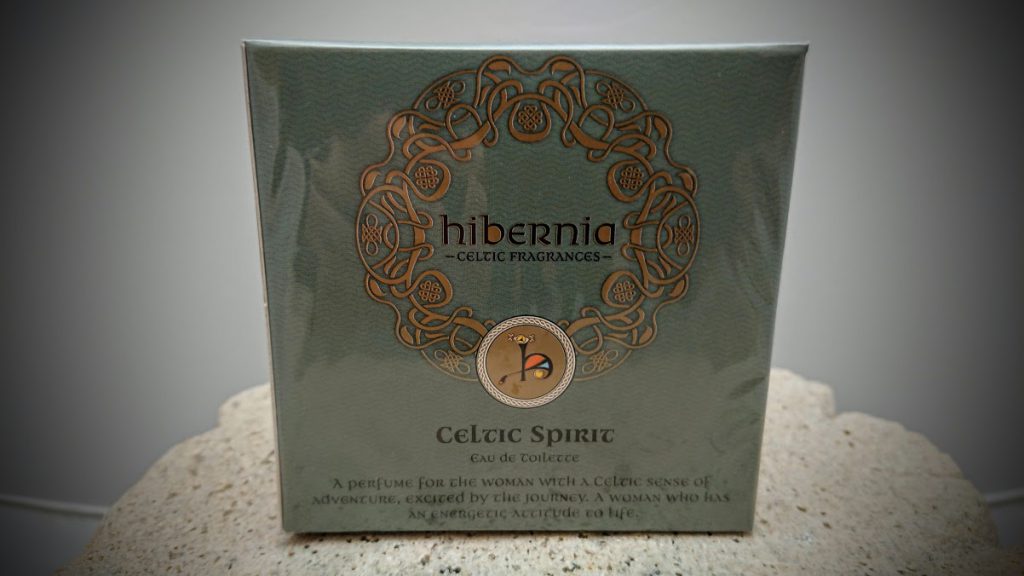 For centuries Celtic people have been known for their warm friendly charm, their spirit of adventure and their creative passion. This is part of an exciting range of fragrances that capture the different aspects of the Celtic character.
Fragrance designer Alison Banton lives in Greystones in County Wicklow in Ireland, a part and region known as 'The Garden of Ireland'. Her passion to create wonderful fragrances was inspired by the divine scents of the petals she picked as a child in her great Aunts Garden. Mollie used to tell Alison that if she left the rose petals with her and returned in the morning she would have magically turned them into perfume. But overnight the kind old lady would add real perfume to the little girls watery mixture, to make her think she had created the beautiful aroma.
click here for the lowest USA price with fast and free shipping form our CT store