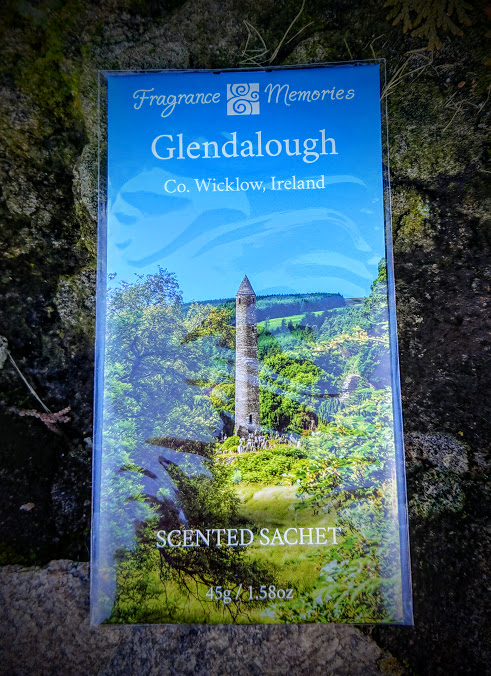 The hallowed grounds of the 6th Century monastery at Glendalough encompasses everything that's special about Ireland.
This fragrance is crafted to magically transport you to a gentle walk through the peaceful monastery grounds in County Wicklow in Ireland.
The leafy green and woodland fragrance of the diffuser captures a small part of the magic of this area, and transports you to a rainy day shower in April. You'll smell the sweetness of the nearby mountains and understand why this unique area is known as 'The Garden of Ireland'.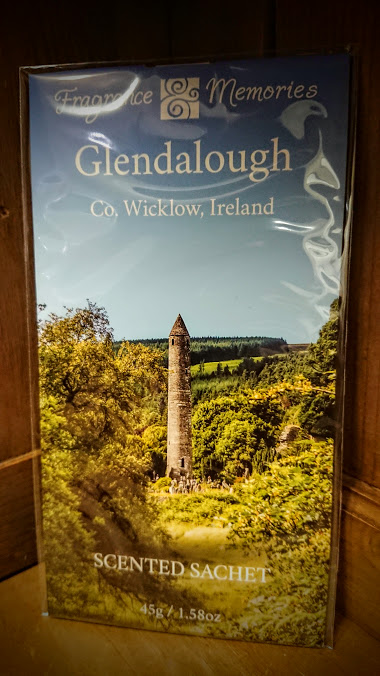 Inspired by walks through the hallowed grounds of a 6th century monastery in Glendalough, Co. Wicklow, this bespoke fragrance combines leafy green fragrance notes with sweet woodland florals, resting on a soft earthy base evoking the vibrancy of the lush green Glendalough forest, glistening after an April shower