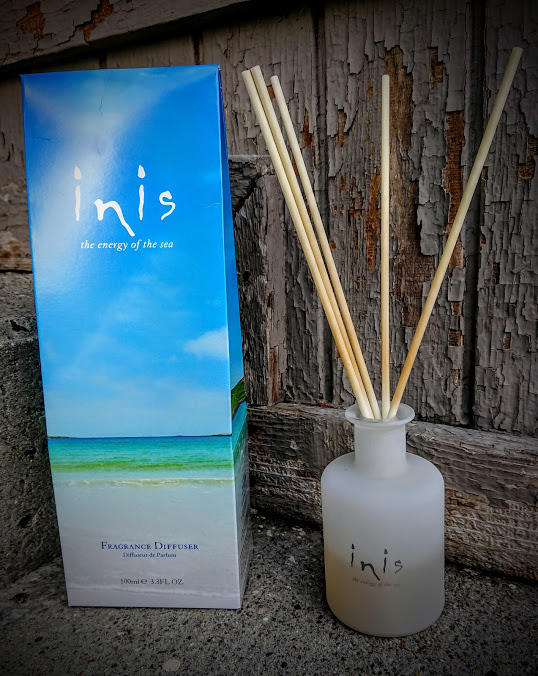 County Wicklow and Fragrances of Ireland
The Inis range is without a doubt our bestseller in the celtic croft store. We love that a small company in County Wicklow on the coast in Ireland work from a converted barn to created such a superb signature fragrance that embodies everything wonderful about the scenic beaches nearby.
The last of the traditional 32 counties to be formed, as late as 1606, County Wicklow is part of the Mid-East Region and is also located in the province of Leinster. It is named after the town of Wicklow, which derives from the Old Norse name Víkingaló, which means "Vikings' Meadow".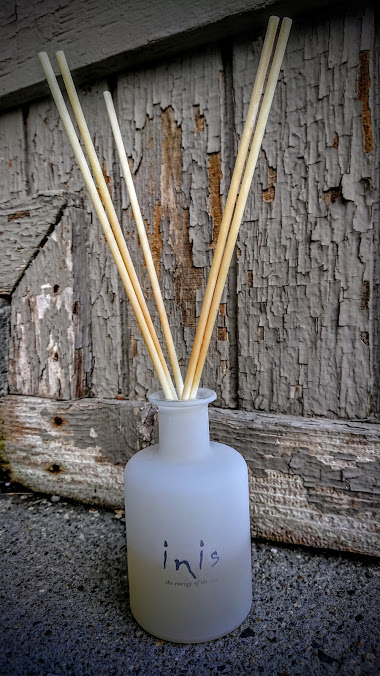 This gorgeous YouTube video gives you a really good feel for just how stunning and magical this area of Ireland is and why its known as 'The Garden of Ireland'.

Wicklow is a country of many landscapes, a place where indigenous Irish forests still thrive, fields of crops are enclosed within miles of hedgerow, cottages nestle beside colourful gardens, mountains hide picturesque lakes and the sea laps onto sandy beaches.
The Fragrance
With a fresh scent as uplifting as a sunny day by the sea, fragrance any room in your home with the Inis the Energy of the Sea Fragrance Diffuser.